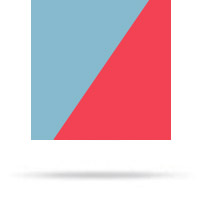 Company: Blue Crayon
Year Built: 2013
Planet Kodiak tasks: Architecture, Design, Design Implementation, Programming, WordPress Theme
Technologies Used: PHP, MySQL, HTML5, CSS3, WordPress, jQuery, Responsive Design
Blue Crayon is an art site that includes many different mediums including pencil and digital. The nature of the site required a high degree of taxonomy, so WordPress was a natural choice. To remain current, a modern design was created which includes a responsive set of templates for PC, tablet (portrait/landscape), and phone (portrait/landscape).