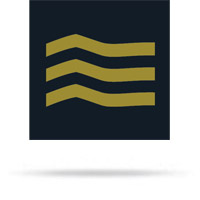 Company: Freedom Foundation
Year Built: 2014
Planet Kodiak tasks: Design implementation, CMS backend, Drupal theme, custom module, archiving old site, responsive design
Technologies Used: PHP, MySQL, HTML5, Sass, CSS, Drupal, jQuery, Owl Carousel, Fanmenu, Affix
The Freedom Foundation is a non-profit, non-partisan educational research organization in the state of Washington. Their site was originally built on a custom .NET application with an old design. They needed a refresh that would bring them into the modern web, and setup their organization for future foundational efforts. After learning their long-term plans, I talked them out of WordPress and recommended Drupal to future-proof themselves.
This project includes many aspects including a dozen templates; 5 break points for responsive design; and rich media content including an interactive social sharing feature; a very iOS-like, touch-enabled carousel; and affix sharing bar.
The site includes blogs, similar articles, podcasts, causes, publications, and an archive of their 4,000 page old site.