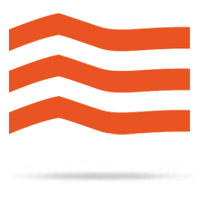 Company: Freedom Foundation
Year Built: 2015
Planet Kodiak tasks: Design implementation, CMS backend, Drupal theme, custom module, responsive design, analytics
Technologies Used: PHP, MySQL, HTML5, Sass, CSS, Drupal, jQuery, Owl Carousel
The Freedom Foundation needed a site to provide facts on minimum wage. To accomplish this, I built a custom theme and module in Drupal.
The site makes use of numerous content types, field collections, blocks, mini blocks, and about a dozen contributed modules. It is responsive, built mobile-first. The site was completed in one weekend and launched ahead of schedule.